The NFL Has Us Under a Spell
What factors contribute to the popularity of a sport? Is it the format, or is it the players' effort and talent on display? If you ask us, it's a little bit of both. Any sport, however, mines its athletes' talent. Therefore, it doesn't matter how fantastic the concept and format of the sport are if it doesn't have the right players. In this article, we'll look at five reasons why the NFL is one of the world's most popular sports.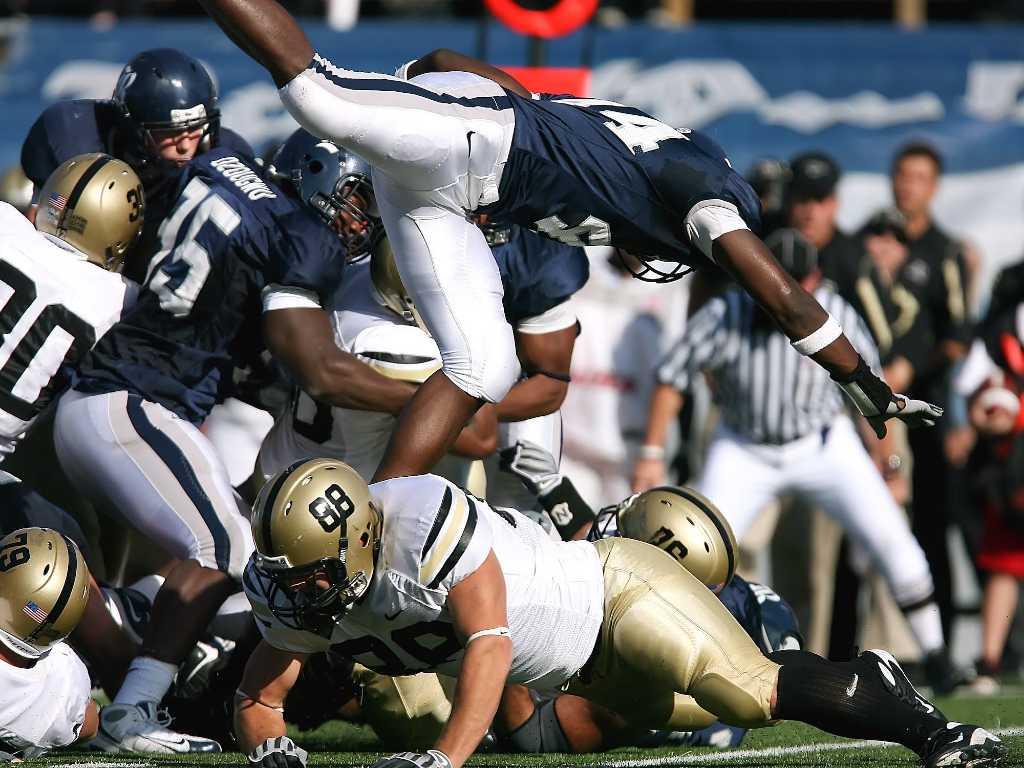 Level Playing Field – One of the reasons is the league's complete parity. Unlike most professional sports today, your team has an equal chance of winning the Super Bowl no matter where you live, which has increased the game's popularity throughout the country. Don't believe me? Go check out the NFL betting lines. League parity produces a more exciting product, which leads to a more popular product, which leads to more wealth for all. The NFL's current parity can be attributed to two major principles: equal revenue sharing and a salary cap. Television contracts account for two-thirds of all NFL revenue. This money is distributed equally among all teams in the league.
League Structure – Football's 16-game season is critical to its commercial success. The one-game-per-week format has increased the desire for football. In business, this is known as supply and demand. Because there are fewer football games available, the need for them rises. Baseball seasons provide an abundance of games, resulting in a significant decrease in demand. Having one game per week creates excitement and suspense for six days. Unlike in any other sport, most fans want to attend every game—football's popularity and success skyrocket due to this devotion.
Social Event – Football games in America are day-long events that can last for hours. Football fans are usually present at the stadium several hours before the game begins. They've come to enjoy the tailgate party. A tailgate party is a pre-game ritual in which fans gather around their cars in the stadium parking lot to play games, listen to music, and eat food. It is a social event that is very important for all fans attending league games. Tailgating is a fun way to meet other fans of the same team and get ready for the big game. Because no other sport has such important pre-game rituals, American Football is extremely popular.
Scheduling – Every year, creating the best possible schedule and leveraging data to place suitable games in the right television time slots is a top priority. The NFL now has 5,000 cloud computers creating upwards of 50,000 potential schedules to give them the best chance of finding that perfect schedule, thanks to advances in computing power. In addition, that cloud computing power is required to help them sort through thousands of conflicts throughout a season, such as stadium blocks for concerts, college football games, or potential postseason baseball games, travel and bye requirements around international games; and maximizing division games late in the season.
Excitement – Football is a thrilling sport to watch. It moves quickly and necessitates the defensive line's hard-hitting contact and the quarterback's precision skills and speed. As a result, football combines what people like about other sports — boxing's hitting, basketball's precision passing, and baseball's camaraderie — into a fast-paced game. This enthusiasm has given rise to the tradition of football parties, where people watch games with groups of friends.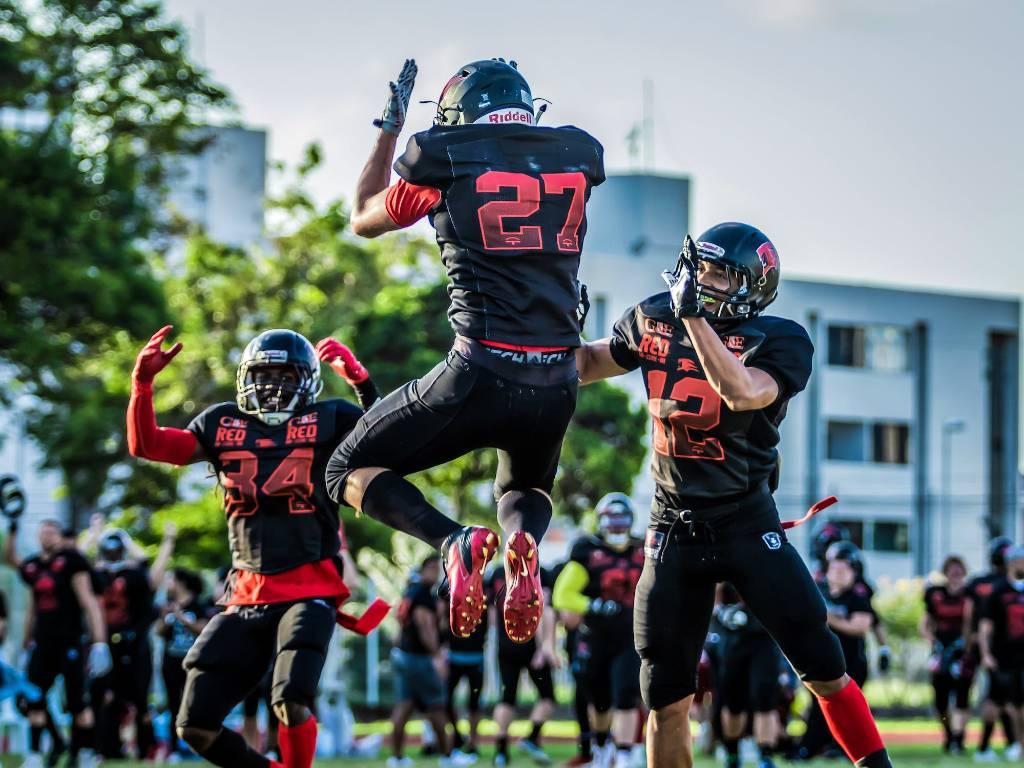 Football is the last monoculture to exist because it has created its own self-contained constellation of the micro-universes that have replaced it. You could be a Green Bay Packers fan, someone who only cares about fantasy football, a compulsive gambler, or you might only care about the game because it reminds you of time spent with your grandparents. Maybe because Tom Brady is attractive, or because you love the Madden video game series, or because you played in high school and could have been recruited if not for that knee injury, or simply because it's convenient to meet up with your pals every week. Of course, we all have our reasons, but whatever they are, there is no denying that the NFL is the fastest-growing global sport.