For cricket game lovers, it is an exciting game to play or watch, and most times, following the game up involves more than just watching it. Today many people are also betting on the sport and making money from it.
Apart from betting on cricket, a lot of people are interested in knowing who the best players are. You might need to argue about your love for the game amongst other lovers, and these top players might come in handy to prove yourself. Knowing the top six players in the sport is a good starting point for this argument to be successful.
This article will discuss the top 6 cricket players, their positions in the game, and a few things about them. We will also include what makes them worthy of these positions. To learn all these, grab a seat, follow through this article and pick up the essential details we've outlined.
So, let's dive in!
Most Rated Cricket Players In 2022
In previous years, different people have occupied the position of the top players in the sport. But the list reshuffles yearly as more players work better than they did in previous years, and others tend to slack, leaving their positions for others. For 2022, these are the top-rated players, and the list in no particular order includes:
1. Marnus Labuschagne
Marnus Labuschagne, a 27 years old Australian batter, is the number 1 cricket player for many game analysts, even us. The young batter in his late 20's attained this position by passing several game tests. In 2019, Marnus Labuschagne was the first concussion substitute, and in the game, he went in replacing Steve Smith, and this event made a record for him and his career.
From a trusted source, the batter, Marnus Labuschagne, has currently made about six test 100s. This test made him get a good stand in the top cricketers in 2022. A highlight of his sporting achievement shows that he got a double century playing against New Zealand at a point in his career. Aside from other achievements Marnus Labuschagne has earned, he added the ability to hold crease for a long time, which is spectacular and somewhat rear skill.
2. Jasprit Bumrah
Another cricketer that made it to the peak of the best player list is Jasprit Bumrah. Jasprit Bumrah is a 28 years old bowler who is an Indian. The Indian became one of the five Widen cricketers of the Widen Almanack 2022 edition.
Achieving this status takes a lot of training, so if Jasprit Bumrah got in, it shows how good his cricketing skill is. He plays his Bowling position with so much passion and determination and does an excellent job at it.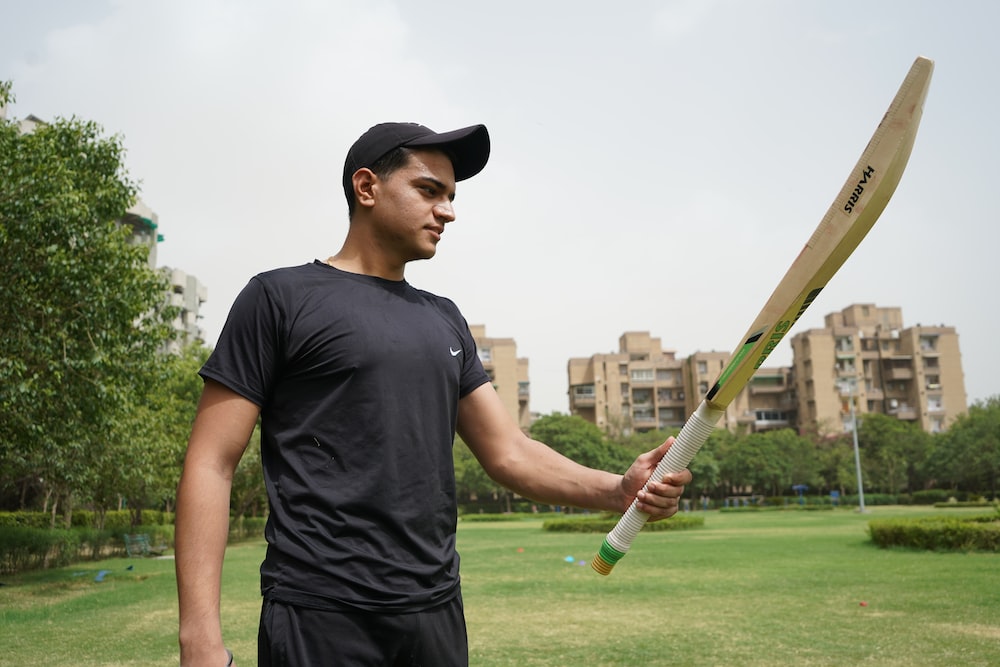 3. Kane Williamson
Kane Williamson is another outstanding player of his time. He is one of the top 6 players in the world. Kane Williamson is 31 years old, and is from New Zealand.
He is a batter with a distinctive skill set that stands out among many other batters. The cricketer in his early 30s has been in a couple of games where he came out victorious, and like many others, he has lost a few.
4. Babar Azam
Babar Azam is one of the youngest cricketers, as he is in his early 20s. The 27 years old is from Pakistan and a batter. He is the best in his country and gets the highest salary.
Babar Azam has engaged in a couple of games and has finished most of them successfully. He has made the most runs in a series with a total of about 902 runs, he is the fastest to 2,500 T20l runs, he made the most hundreds in one series, and a few other outstanding things.
5. Virat Kohli
Currently, Virat Kohli is one of the oldest cricket players. He is 33 years old, and by the constitution, he has only a few years left as a professional player before he retires and becomes either a coach or anything else he wishes to pursue. Virat Kohli is an Indian, and he is an exceptional batter.
6. Steve Smith
Steve Smith is a good batter who has shown excellent skills worthy enough to make him one of the top 6 cricket players in 2022. He is 32 years old and an Australian.
Steve Smith has retained his position as one of the best players in the world for many years. In cricket betting, you can bank on him to win and help you make good money.
Conclusion
The best cricketers are primarily measured with achievements and skills. The above athletes have made our list as the top six cricket players in 2022.
The list includes the incredible likes of Steve Smith, Virat Kohli, and Bamar Azam. Also, there is Kane Williamson, Jasprit Bumrah, and Marnus Labuschagne.