Junior Writes "Catching Stars," Reaches for Sky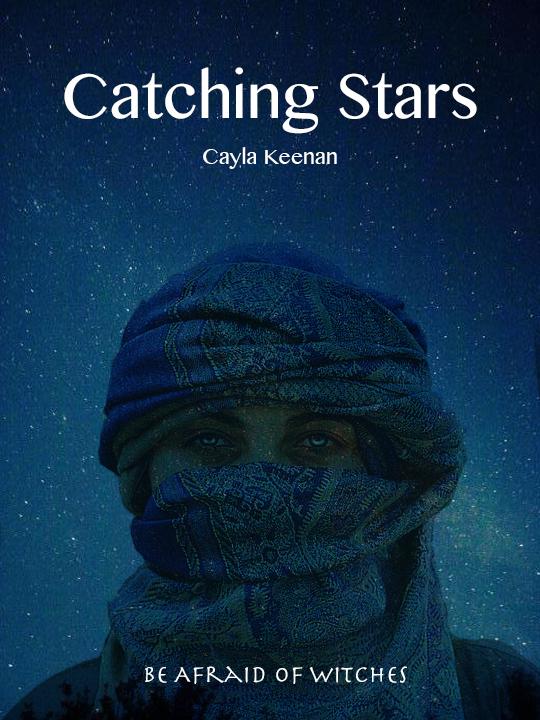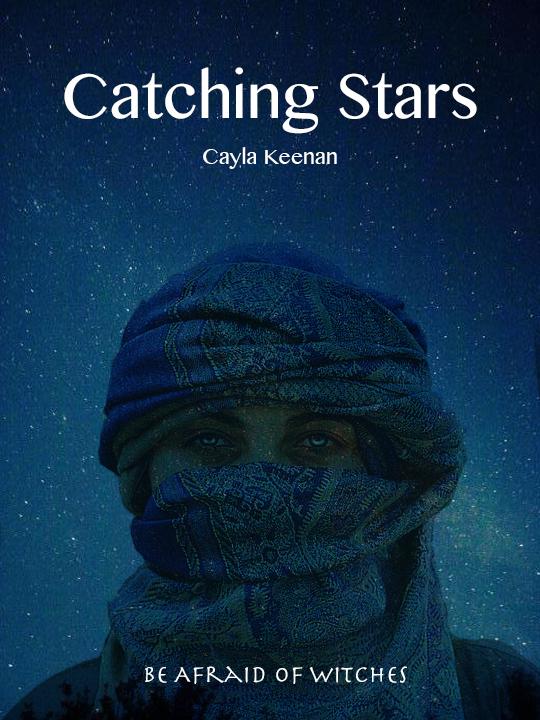 By Annemarie Marconi
For most college juniors, finding the time between class, work and activities to crank out a 1,000 word essay is a challenge. But Cayla Keenan is not like most college juniors. The English major recently finished her first novel, a young adult fantasy story called "Catching Stars." It clocks in at over 300 pages, but the story is not done yet — Keenan has plans to make it into a trilogy.
"The idea kind of came to me in a philosophy class," said Keenan with a laugh. "I was sort of zoning out when the characters just kind of appeared. From there, I was able to build this whole world."
World-building is very important in fantasy stories, as the reader must be transported somewhere unlike anywhere they have ever been, but it must also maintain a sense of familiarity. Keenan's world specifically features witches, magic and even a language that Keenan invented herself.
The world of "Catching Stars" is called Aestos, and in it exists two main characters, Maddix Kell and Jayin Ijaad. "Jayin is being hunted for her very unique magic abilities as a witch, and Maddix is on the run from a group of witches who basically ruined his life. They have to work together, putting aside their differences, so that they can make it in Aestos."
It took Keenan three or four months to get her first draft down on paper. It tooke even longer to edit what she had written. Now that her book is approaching its final manuscript, the task remains to get it published.
"I tried querying for about eight months, but I just wasn't getting anywhere with it." Self-publishing can be a lot for one person to handle, as Keenan noted.
"With self-publishing, the author is in charge of distribution, packaging, design and marketing. It can become overwhelming quickly."
Keenan found a website called inkshares.com, which offers crowd-sourcing support for a book. Writers can upload their story to inkshares, where fellow members of the website can pre-order the book. If the book gets 250 pre-orders in three months, it receives its own ISBN, a once-through editing from a professional and distribution of physical and electronic copies via Amazon. Should a book receive 750 preorders, the author receives a more standard publishing treatment complete with a professional cover design, a months-long editing process and even distribution in bookstores should the demand exist.
Keenan uploaded "Catching Stars" three weeks ago, and it already has 163 pre-orders. That still gives her plenty of time to hit the 250 goal in the upcoming months. "It's crazy to me that I could hit the 250 goal — to think that I could write a book and people could actually read it," she said.
While she waits to hit those goals, she has plans to write two more. "It's really interesting to be working on the next book while still focusing so much on the first," she said.
Despite her devotion to writing, one tough question that always exists: is there a backup plan that does not involve art? Keenan plans to attend law school after graduation — though she admits that she will likely not put down the pen.
"Writing is my passion," she said. "I've been reading and writing for as long as I can remember. And if I can at least try to give this a shot, I want to see how it turns out."
To read "Catching Stars," search for Cayla Keenan on inkshares.com.