USG Revises Constitution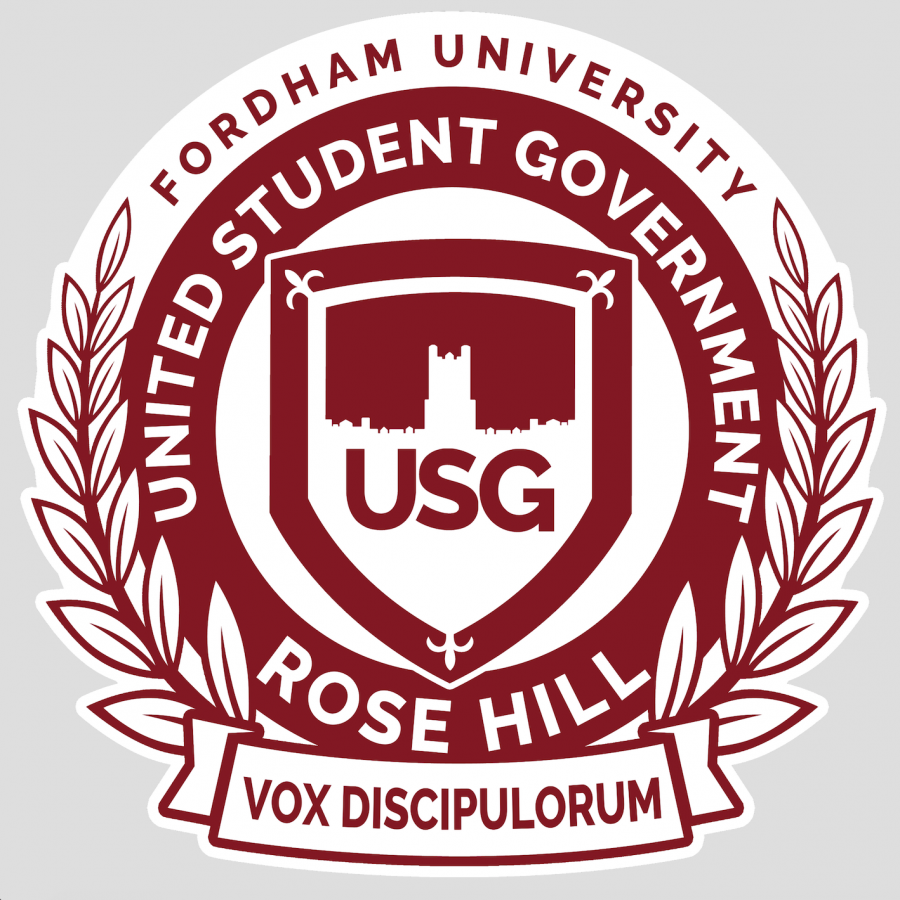 By Kristen McNerney
USG held a constitutional convention on Thursday, April 4, to approve new bylaws and clarify the roles involved in various positions.
The meeting included much discussion about wording and name changes.
In a traditional governmental style, the title of "Executive Board" was changed to "Cabinet." The cabinet will consist of the same positions that were a part of the executive board but with a few name changes. Those positions are Executive President, Executive Vice President, Vice President of FCRH, Vice President of GSB, Vice President of Club Operations, Vice President of Communications, Vice President of Student Life, Vice President of Health and Security, Vice President of Sustainability and Vice President of Finance and Budgets, previously known as Vice President of Finance.
The constitution commission originally intended to change the title to VP of Budget, but Elizabeth Bjorklund, FCRH '21, who currently holds the position of VP of Finance, said she felt that including the term "finance" in her title is necessary because she handles the general financial affairs of USG, which are not restricted to budgeting.
Another argument was brought up: that it would make more sense for the title to include the word "budget" because the VP of Finance and Budget leads the USG Budget Committee, and the email for the position includes the word "budget" in its name.
Opponents of the name change argued that VP of Student Life leads the USG House Committee but the word "house" does not appear in the title.
Senator Nicholas Abbazio, GSB '21 said he strongly believes in simplifying the language used in the constitution in order to make USG more transparent. "We should be speaking in plain English," he said.
Another title change was made, changing VP of Operations to VP of Club Operations, albeit with less argument.
VP of Student Life Ashley Qamar expressed concern for the lack of information regarding the Diversity Action Coalition (DAC), a subcomittee under USG. The issue was tabled for further consideration.
It was also clarified in the constitution that the Dining Committee is not an official committee with by laws like DAC and International Integration. It is instead a liason position appointed by the USG President.
USG also discussed the various committees that students can be a part of and the roles of Senate delegates, who represent organizations, including but not limited to Campus Activities Board (CAB), Resident Hall Association (RHA) and Commuting Students Association (CSA).
Senators were able to voice their opinions and vote democratically regarding the wording of the constitution. A few issues were tabled for later discussion.