Continuing the Fight Against Sexual Assault Stigma after #MeToo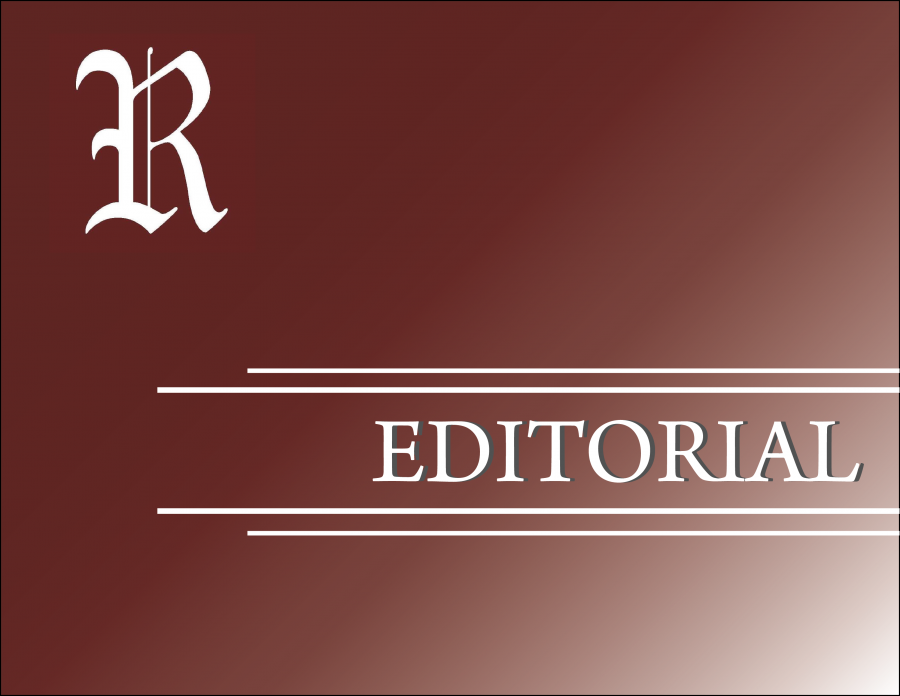 In October 2017, news headlines were dominated by allegations of sexual abuse against Harvey Weinstein, a notable film producer in Hollywood. Each woman who came forward seemed to give another the strength to tell her own story, and the cycle continued from there. The allegations gave momentum to the #MeToo movement, which originally began in 2006 to empower survivors of sexual harassment and assault to speak out about their experience. 
With such high-profile accusers and accused, the movement spread through Hollywood like wildfire. Three years later, the aftermath is still being felt as Harvey Weinstein currently faces trial in Manhattan. 
The #MeToo movement was more than just calling out specific individuals for acts of sexual misconduct or abuse — it was meant to address the systemic issues that allow this misconduct and abuse to happen. Unfortunately, these problems continue to permeate the entertainment industry and beyond. Even though the trial is less prominent in the media than when the allegations first surfaced, we must continue to talk about the systemic changes it necessitates and the issues it continues to shed light on.
The legal processing of sexual assault trials are often incredibly difficult for the survivors to endure. While undergoing the repeated questioning about the details of the incident, victims are often painted in a manner which makes them appear either attention-seeking or somehow responsible for the assault, whether it be through promiscuous clothing or an intoxicated state during the assault. 
Weinstein has the constitutional right to a defense. In a court of law, he is innocent until proven guilty — but not at the cost of dignity to those making the allegations. 
The methods used by the defense team are perpetrating the notions that allowed Weinstein's actions to go unchecked for so long. The New Yorker highlighted the "sick logic of the Weinstein affair" that has persisted in the trial –– in which women are expected to flirt with powerful men, but when this turns into sexual assault, it is the woman's fault for having "asked for it." 
These ideas play an important role on college campuses today. Sexual assault is prevalent among college students, with approximately one in five women and one in 16 men experiencing sexual assault during college. The stigma facing survivors of sexual assault often causes them to hesitate reaching out to on-campus resources and reporting the assault. 
Recent examples have shown the difficulties that survivors face in getting justice for their trauma, even after going to on- and off-campus resources. In 2016, Stanford University student Brock Turner was indicted on three counts of sexual assault. He was sentenced to six months in jail but was released after just three.
The trial's judge, Aaron Persky, worried that jail would have a "severe impact" on Turner.
The stories of sexual assault that are being told during the Weinstein trial may be embedded in the glamour of Hollywood, but they represent a very real problem in our society. Though progress has been made, work still must be done to refute common biases towards victim-blaming. 
Many college students, especially females, who are survivors of sexual assault are questioned about their behavior at the time of the incident. Their answers are then often used to justify their assault, with a belief that women who were intoxicated and engaged in the "party culture" of college are to blame for their own sexual assault. 
Fordham University has made great strides in fighting sexual assault on campus. Rodrigue's Coffee House holds a "Speakout" about halfway through each semester that provides an opportunity for survivors to open up about their experience in a safe environment. Last semester, the United Student Goverment's Committee on Sexual Misconduct (CSM) held a Week of Action consisting of seven events. These included "Stick Up for Survivors" programs in residence halls and the clothesline project, in which students share messages of support for survivors of sexual assault on t-shirts to be displayed outside of the McGinley Center. 
The Ram would like to encourage readers to attend these events and to take advantage of the resources that Fordham University has for survivors of sexual assault, should they be necessary. Some of these resources include, but are not limited to Campus Assault and Relationship Education (CARE), Counseling and Psychological Services (CPS), and University Health Services. Just as we did in 2017, we at The Fordham Ram continue to condemn any perpetrator of sexual abuse, whether it be in Hollywood or on our very own campus. The trial of Harvey Weinstein brings about complicated feelings, but they remain the heart of a crucial discussion. We must fight against victim-blaming and promote empathy above all else.