USG Discusses Sustainability at Fordham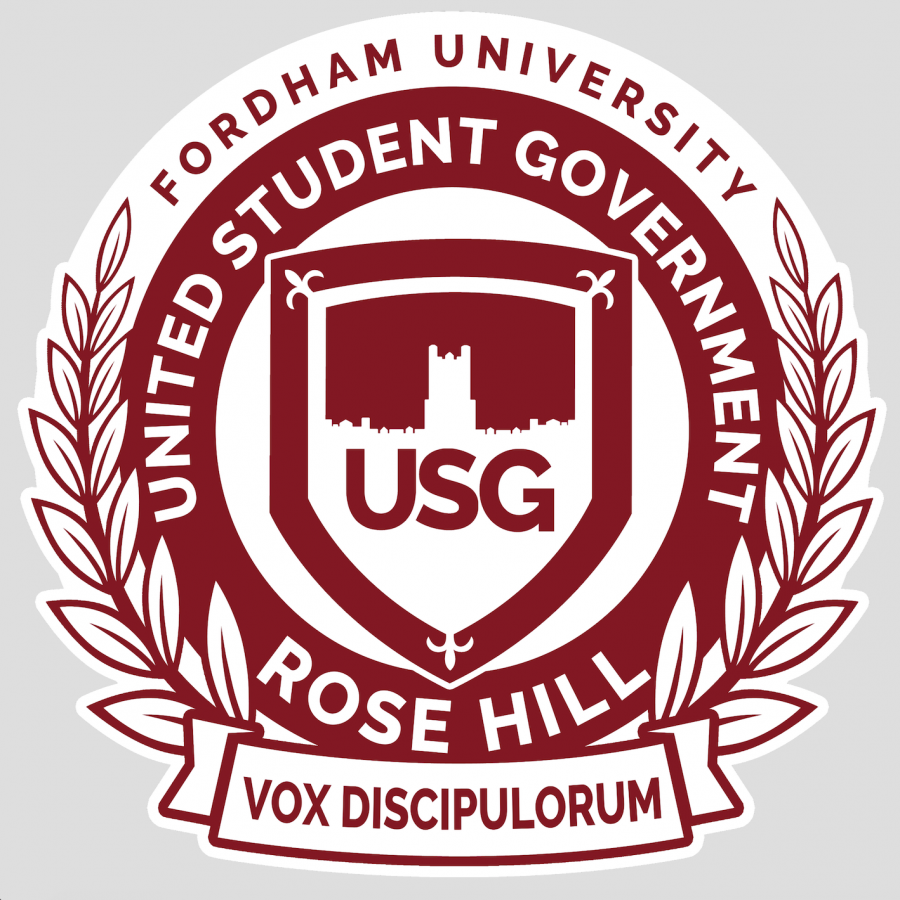 Shannon Huurman, Contributng Writer
October 7, 2020
On Thursday, Oct. 1, United Student Government (USG) began its weekly meeting by discussing new plans for sustainability. The Sustainability Committee is looking for different, more sustainable ways to continue takeout dining from the Marketplace. 
Vice President of Sustainability Maggie Tattersfield, FCRH '22 , proposed a herbicide-free campus petition to USG. The proposal includes the goal of eliminating harmful pesticides from Fordham's campus by 2025. USG voted to send this petition to the student body, and the vote passed. 
Senator Gabrielle Simporios, FCRH '24, proposed a change to the student lounge in the McGinley Center to have longer hours. Currently, the lounge is open from 9 a.m. to 5 p.m., but many students have classes before and after those hours and need that space to take class online, said Simporios. 
Fordham reopened indoor dining this week, and the Senate discussed ways to improve it. Senator Cole Mullins, FCRH '24, brought up the concerns that lines were incredibly long and there were not enough places open for seating. 
Chair of Dining Maya Bentovim, GSB '23, said she is looking to potentially extend dining hours and use Dagger John's as extra seating for Marketplace diners. 
Senator Flannery Brown, FCRH '22, has begun an initiative to make the STEM labs more efficient and conducive to students learning during the pandemic because many labs have been canceled due to COVID-19 restrictions. 
Career Services is offering 15-minute crash courses from Oct. 5-8. Each day has a different lesson. 
Campus Activities Board (CAB) announced that Halloweek will be happening at the end of this month. 
Stephen Esposito, assistant director for Leadership and Commuter Services, announced that the Office for Student Involvement (OSI) October Social will be happening this Friday, Oct. 9. He said there will also be lots of virtual commuter and off-campus student events coming up. 
Esposito also said "From the Ram Cam" is looking for student leaders to submit videos about how they are doing classes all around the world this semester. Videos highlight individual students and can be found on Fordham's Youtube page.
Lastly, Sustainability Week is scheduled for the week of Oct. 19, and Fordham Flea is taking donations for their online flea market. Fordham Flea said they are specifically looking for Halloween costumes this month.