USG and RHA Collaborate On Safe Halloween Events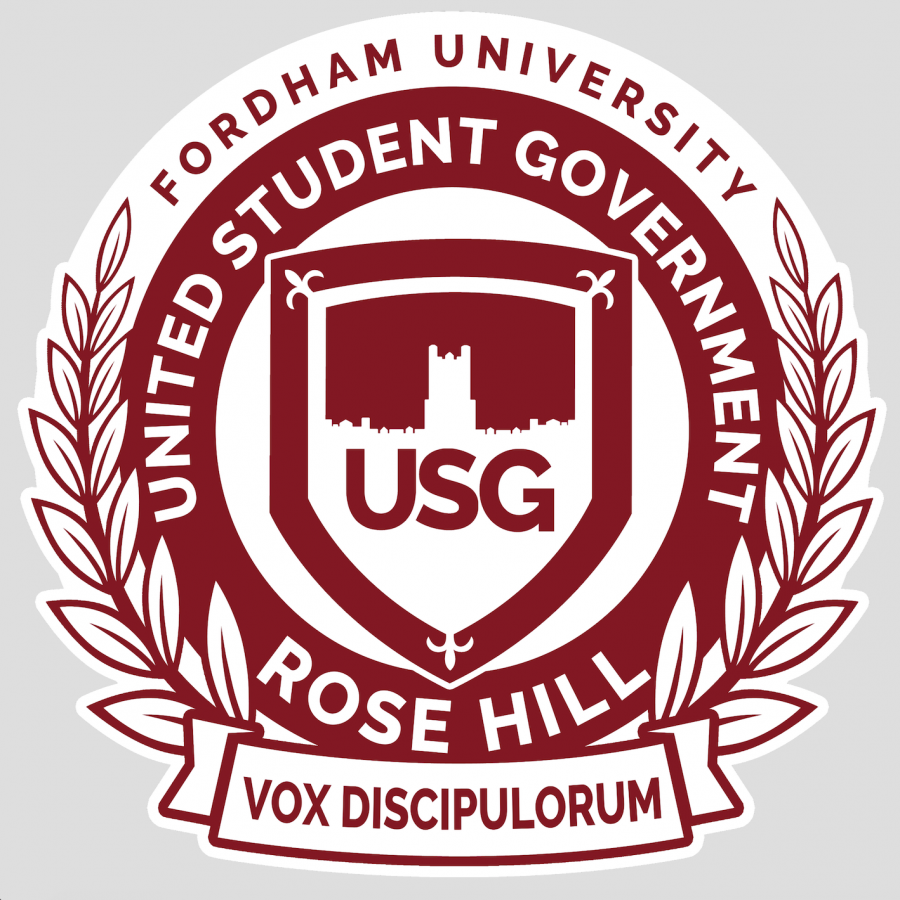 Shannon Huurman, Contributing Writer
October 28, 2020
The United Student Government (USG) came up with ways to keep the campus safe on Halloween at their weekly meeting. 
USG and the Residence Hall Association (RHA) are collaborating to create safe Halloween events for students in all residence halls. As for students who live off-campus, USG encourages maintaining COVID-19 safety guidelines during Halloween weekend and suggests calling Public Safety if there are any concerns of guidelines being broken. 
A survey of the student body conducted by Maya Bentovim, GSB '23, vice president of Communications and Senator Jonothan Eng, FCRH '23, regarding the winter course proposal showed that 93.5% of students were in favor of and interested in a proposed winter session. 
USG officially passed the proposal to create a winter session this winter break. The goals and regulations of these four-week courses will be released by USG later this week. 
Senator Flannery Brown, FCRH '22, announced her initiative this week to create a campus mental health week in place of a spring break during the spring semester. This will not be time off classes, but the hope is that teachers will reduce assignment load, she said. 
Lindsey Sullivan, FCRH '22, vice president of Health and Security, expressed interest in getting the Committee on Sexual Misconduct (CSM) involved in Brown's initiative. Sullivan said she hopes to create programs around mental health to go along with the lighter workload. 
There will not be a normal family weekend this year because of COVID-19 regulations, but Campus Activities Board (CAB) is putting on a Fall Fest in its place. CAB planned events parents can attend online and students can attend in person or online on the weekend of Nov. 6 and 7. 
CAB's Halloweek began Monday, Oct. 25, and will continue throughout the week and weekend. There are hybrid, online and in-person events every night this week. 
This week is also CSM's Week of Action. Events are planned every day this week, and an exact schedule can be found on their Instagram page.