Charli XCX's "Charli" Expertly Blends Mainstream and Experimental Pop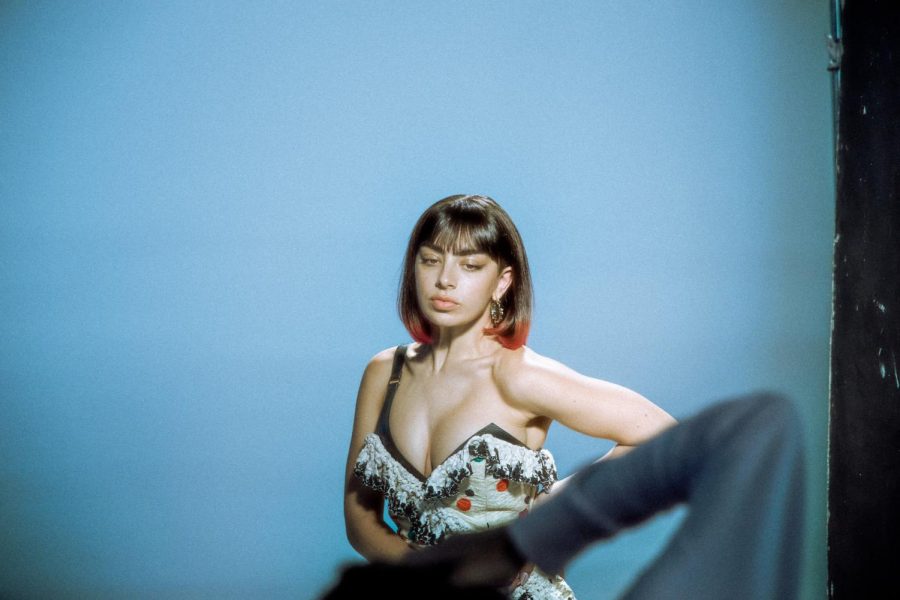 Shelby Daniel, Staff Writer
September 18, 2019
UK-based singer Charli XCX is no stranger to the United States music charts. She has most famously played support on summer pop radio-friendly hits like 2012's "I Love It" with Icona Pop and 2013's "Fancy" with Iggy Azalea. Charli herself has not been fully able to integrate her experimental sounds into the pop mainstream. Instead, she has occupied a space on social media and Spotify reserved for experimental pop with a cult-like following.
"Charli" is only the third studio album in Charli XCX's discography. Her commitment to experimental sounds resulted in two extended mixtapes in 2017 in the place of studio-produced LPs. Half a dozen songs from the new album were dropped as singles, and they left me excited but nervous with anticipation. It was unclear what exact tone Charli was aiming for on this studio release.
Leading up to the album's release, Charli adamantly expressed on social media the personal nature of her new songs. I was not exactly reassured by this sentiment when she released "Blame it On Your Love," featuring newly-minted pop supernova Lizzo. The single reworked the ethereally experimental song "Track 10" from her last mixtape, "Pop 2," into a more radio-friendly bubblegum hit. If this was the direction of her new album, I was hesitant.
But then came the release of singles "Gone" and "February 2017," featuring Christine and the Queens and Clairo and Yaeji, respectively. "Gone" marries vulnerability with a hard-hitting beat and dramatic percussion breakdown that makes me want to dance while angry-crying, reveling in both isolation and self-realization.
"I see myself, and I look scared and confused/Wait, did they just talk? Why is it too loud?/Do they wish to run through me?" are my favorite lyrics from the track. They convey the all-too-familiar college feeling of being stuck in a room full of people making you feel intensely unseen.
The less conventionally produced "February 2017" delivers lyrically what I find to be the best work on the album. On the surface of the short, dainty, bouncy electro track is a longing to repair a relationship after some serious missteps. When Charli sings, "Hope I get one more chance/Hope I get one more call/I only know what's good once I have lost it all," you can feel her reveling in the mistakes of her past relationships.
Despite the personal intimacy of "Charli," the body of work still includes party-goer anthems. "Click" features underground pop's latest rising star Kim Petras and Estonian rapper Tommy Cash. The track celebrates luxurious squad-style partying, and ends with a musical coda that can be closely equated to the sound of ice in a blender — and I absolutely adore it.
"Charli" presents the listener with a 15 track journey covering both personal relationship woes and party anthems all the same. Personal vulnerability is enhanced with expertly placed features that somehow never feel overbearing or distract from Charli's ownership of the album's narrative.
In the end, I echo Charli XCX's review of herself, which she wrote on Twitter: "CHARLI IS A 5 STAR ALBUM AND IM A SUPERNOVA — THATS THE ONLY REVIEW YOU NEED TO READ TBH."