NCAA Football Oversight Committee Submits Proposed Preseason Model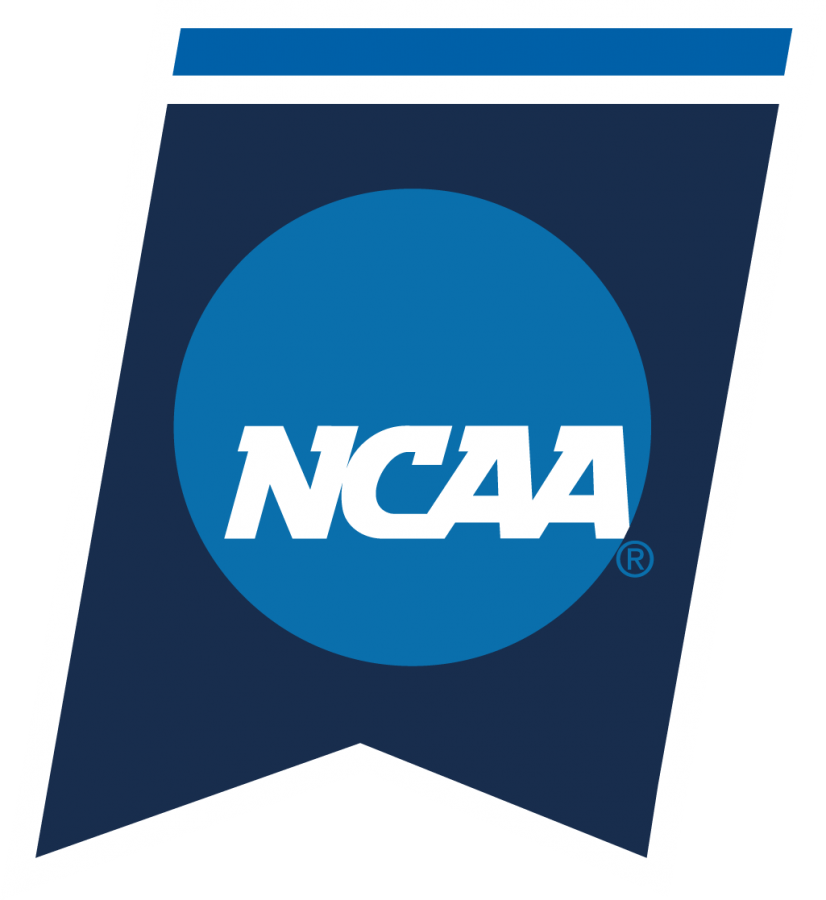 Jimmy Sullivan, Sports Editor
June 18, 2020
On Wednesday, the NCAA's Football Oversight Committee finalized a plan to hold summer activities and practices in advance of the upcoming 2020 season in the fall. 
The plan calls for six weeks of preseason practices and workouts, beginning on Monday, July 13. This is assuming that a team's first game is on September 5. As for Fordham, the Rams' first scheduled game is on August 29 against Stony Brook; if Fordham were to follow these guidelines, it is likely that the timetable would be moved up by a week. 
However, there are limitations to how much training players can undertake. For the first 10 days of the plan, players can perform up to eight hours of weight training, conditioning and film study per week, but they can only watch up to two hours of film per week. For the next 14 days, players can participate in up to 20 hours of athletic activity per week, but no more than four hours per day. Additionally, within these two weeks, athletes must get at least two weeks off. Then, a regular 29-day practice period would begin, with up to 25 on-field practices in preparation for week one.
There are, of course, considerations for the COVID-19 outbreak. In the northeast, where Fordham and its Patriot League foes are situated, the outbreak is largely diminishing. Fordham's in-conference road games entail trips to Pennsylvania and Massachusetts, two states where new cases are dropping. The Rams are also scheduled to visit Hawaii on September 12, and that game is still on as of now.
However, earlier today, America's top epidemiologist, Dr. Anthony Fauci, cast doubt on a 2020 football season, telling CNN that it would be "very hard to see how football is able to be played this fall" if players are not heavily tested and isolated from the outside world.