Patriot League Offers Guidance for 2020 Fall Season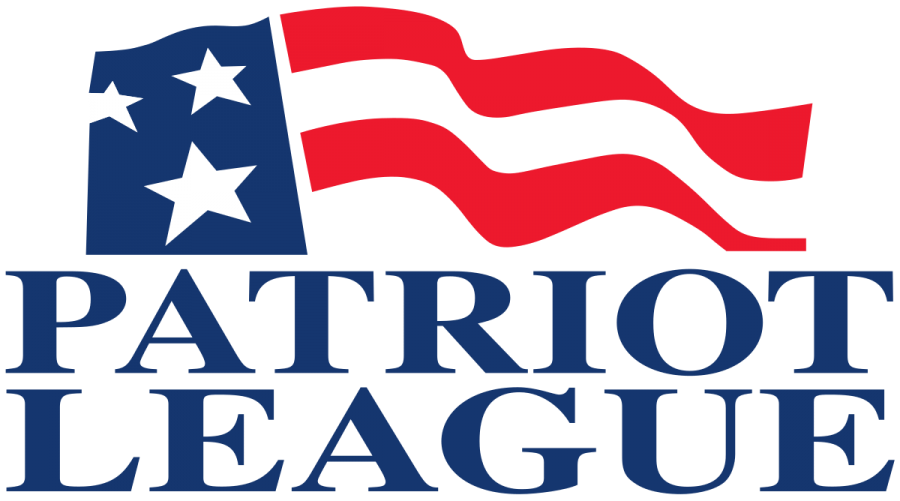 Jimmy Sullivan, Sports Editor
June 22, 2020
The Patriot League has announced its guidelines for a safe 2020 fall sports season. This affects Fordham because the Rams play football in the Patriot League and play all other sports in the Atlantic 10.
The guidelines are as follows: League play will begin at the end of September and the league will be finished with league competition by Thanksgiving. Games outside of league play will not be held prior to Sept. 4. Fordham Football is scheduled to host Stony Brook on Aug. 29, and that game could be in jeopardy. Additionally, competing teams from outside the league will be mandated to follow similar health and safety protocols. Finally, teams will not be allowed to fly to competitions, and regular-season play will not allow for overnight travel. This could affect Fordham's Sept. 12 road game against Hawaii. The university has not yet confirmed the status of either of these games.
In terms of league travel, Fordham's two longest road trips this season are three-hour bus rides to College of the Holy Cross in Worcester, Massachusetts and Bucknell University in Lewisburg, Pennsylvania. As of now, the season is still expected to happen, albeit the number of games could be reduced.